Two Men And A Truck
Limitless Opportunities
Diverse Revenue Streams with

Clear Path to Success
Moving to a new home or business can be stressful and inexperienced and unprofessional movers can add to that angst. TWO MEN AND A TRUCK aims to make the moving process as seamless and stress-free as possible by delivering affordable and professional moving services. Our offerings range from traditional home moving to long-distance relocation, packing, storage, junk removal, and specialty moving options – allowing us to serve customers however they may need for wherever they're going. Our diverse array of services gives our franchisees the opportunity to build multiple streams of revenue while capitalizing on an expanding industry.

Local Moving

Long-distance relocation

Packing

Storage

Junk Removal

Our experience, services, and commitment to the communities we're part of are what differentiate us from others in the moving industry. We have a 96% customer referral rate, which really speaks to our brand motto:
"The Movers Who Care."
Pioneering an Industry
TWO MEN AND A TRUCK has become an industry leader. Our 35 years of experience has encouraged us to innovate and perfect our business model. Thinking outside the moving box is paramount to our relevancy in this industry. As a franchisee, you'll have direct access to our knowledge base, giving you a leg up over competitors within your market.
And as you can see through our our brand's exponential growth and stability over the years, our business model works. TWO MEN AND A TRUCK has seen $14.3 million annual growth sales average for multi-unit franchisees*, 15% average annual profitability*, $3.08 million average annual gross sales*, 11.7 million highest annual gross sales (single unit)*, and 94% franchisee satisfaction.
Two Men and a Truck is continuing to find ways to innovate the moving industry, which is reflected with our proud list of accolades. In 2022, we came in at #129 on the Franchise Times Top 500 list and was also named a Most Profitable and Most Innovative franchise by Franchise Business Review. We've also been rated in Entrepreneur magazine's Franchise 500 list 23 of the last 25 years, while coming in at #1 in the moving/junk removal category. Our franchise was also featured on Franchise Business Reviews "Top 50 Best Recession-Proof Businesses to Start in 2021" list.
$14.3 million
annual growth sales average for multi-unit franchisees
15% average
average annual profitability
3.08 million
average annual gross sales
11.7 million
highest annual gross sales (single unit)
94%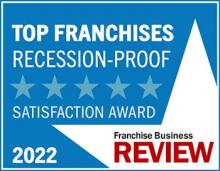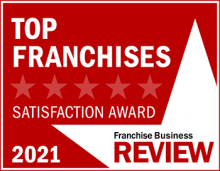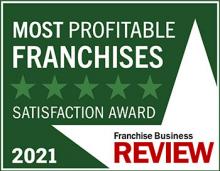 The Growth of the
Moving Company
The moving industry is continuing to grow and demand for our services are at its highest point in recent years. The moving industry generates nearly $86 billion in revenue each year. Research done by the Joint Center for Housing Studies of Harvard University showed that more than 40 million Americans moved each year between 2014 and 2019, which equals close to 13 percent of the country's entire population. These trends represent the strength and stability of the moving industry. There has never been a better time to become a member of the TWO MEN AND A TRUCK family.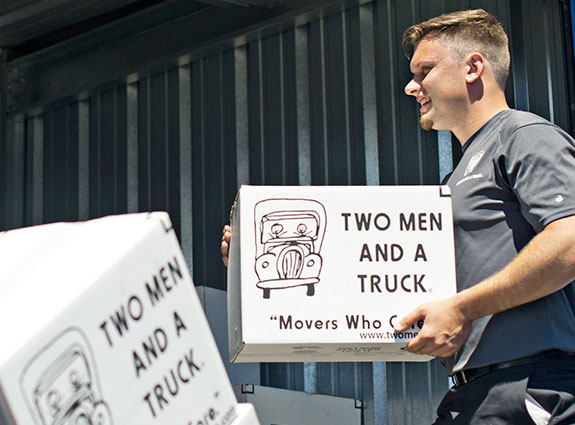 Available Markets
Even with locations across 47 states, TWO MEN AND A TRUCK still has plenty of franchising opportunities available in territories throughout the county. We also offer both Metro and Mod market types for potential franchise locations.
Metro markets include territories that range from 420,000 to 600,000 people, while our Mod markets encompass a population ranging from 100,000 to 225,000. Creating these two available market types gives potential franchisees from all across the country the opportunity to open a TWO MEN AND A TRUCK in their area.
Are you a right fit?

TWO MEN AND A TRUCK franchise owners come from a diverse range of backgrounds. One of the many traits we're proud of is the unique experience each franchisee brings to the TWO MEN AND A TRUCK family. We require all of our franchise candidates to have a net worth between $150,000 and $400,000 and $80,000 to $150,000 in liquid assets. If you're a driven individual who meets the aforementioned qualifications, we'd love to begin a conversation with you.
Incredible
Franchise Support
TWO MEN AND A TRUCK franchisees are guided by our industry experts throughout each step of our franchise process. Our 180-person corporate support team has delivered exceptional support to each of our franchisees for nearly four decades.
Our Franchisee Essentials program will provide you with the training and expertise necessary to begin operation within your market prior to opening your location. This three-day, one-on-one workshop with our support team will teach you everything you need to know when it comes to running a successful TWO MEN AND A TRUCK franchise. Training will cover all areas of our business model including marketing, accounting, sales, operations, human resources and recruiting.

"The overall offerings and support from the training and support areas have been instrumental in our overall growth and profitability. I have a direct connection with our team from corporate with any questions or areas of support."
– Anthony Clendenen – Multi-Unit Franchisee
What Are the
Startup Costs?
Depending on the type of market you invest in – Metro or Mod – your overall investment costs could vary. However, the estimated initial startup costs to own a TWO MEN AND A TRUCK franchise ranges between $105,000 and $435,600*.
TWO MEN AND A TRUCK is now a member of FRANdata's Franchise Registry, which is a complete list of high-performing franchise brands that are great to invest with. This gives our franchisees an advantage when they apply for SBA loans since all brands listed on the Franchise Register are also lender-friendly.
As proud members of the VetFran Association, we offer a 10% discount off our $50,000 franchise fee to veterans of the U.S. Armed Forces and their spouses.
*Please reference our FDD for a more comprehensive breakdown of costs.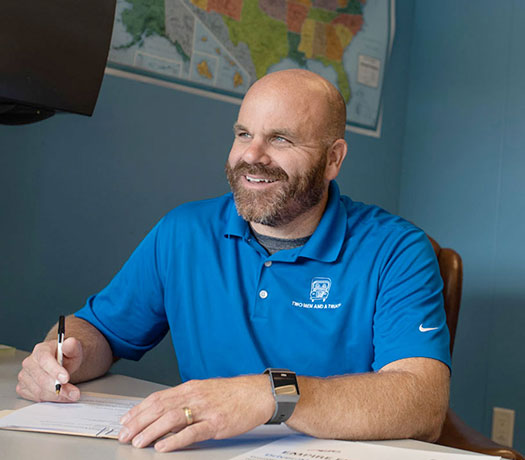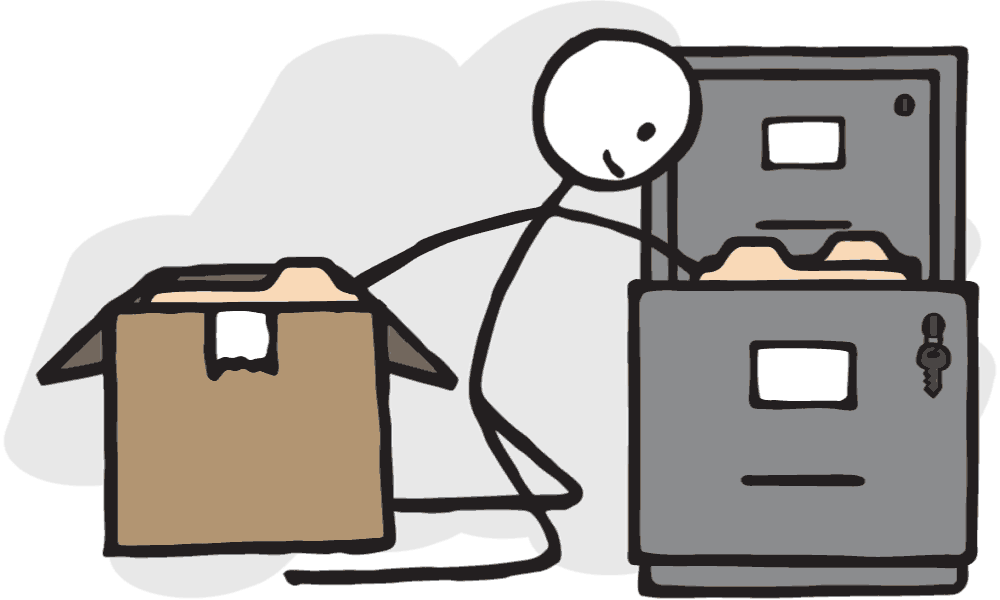 Get Started with
TWO MEN AND A TRUCK

Today!
"*" indicates required fields